Situational Updates below...
On the 1st December 2020, Mrs Delamere was contacted by a member of staff to inform her that they had tested positive for Covid-19.
The school took immediate action by sending the children and staff in that bubble home and they were told to self-isolate for 14 days. On the 2nd December they will need to log onto Google Classroom at 9:00am and they will continue to learn at home until the 18th December via Google Classroom. This has already been set up and children know how to log on. The classroom will be deep cleaned immediately.
***
*
On the 28th November Mrs Delamere was notified of a positive COVID-19 case.
Following DFE guidance we need all learners in 5M to isolate until Friday 11th December.
Through contact tracing, as a precautionary measure, parents of learners who may have come into contact with the individual have been contacted and these learners will also be isolating until Friday 11th December.
All other siblings should attend school as normal.
***
*
Also on the 28th November Mrs Delamere was notified of another positive COVID-19 case. Following DFE guidance we need all learners in 3M to isolate until Friday 9th December.
***
*
*
*
*
Our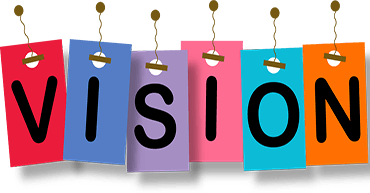 At Marsden, we aim to create a supportive, inclusive community in which everyone collaborates with a Growth Mindset.
Through accessing a deep and enriched curriculum all learners maximise individual strengths in order to develop lifelong skills that will enable them to flourish as well-rounded, independent citizens.
Our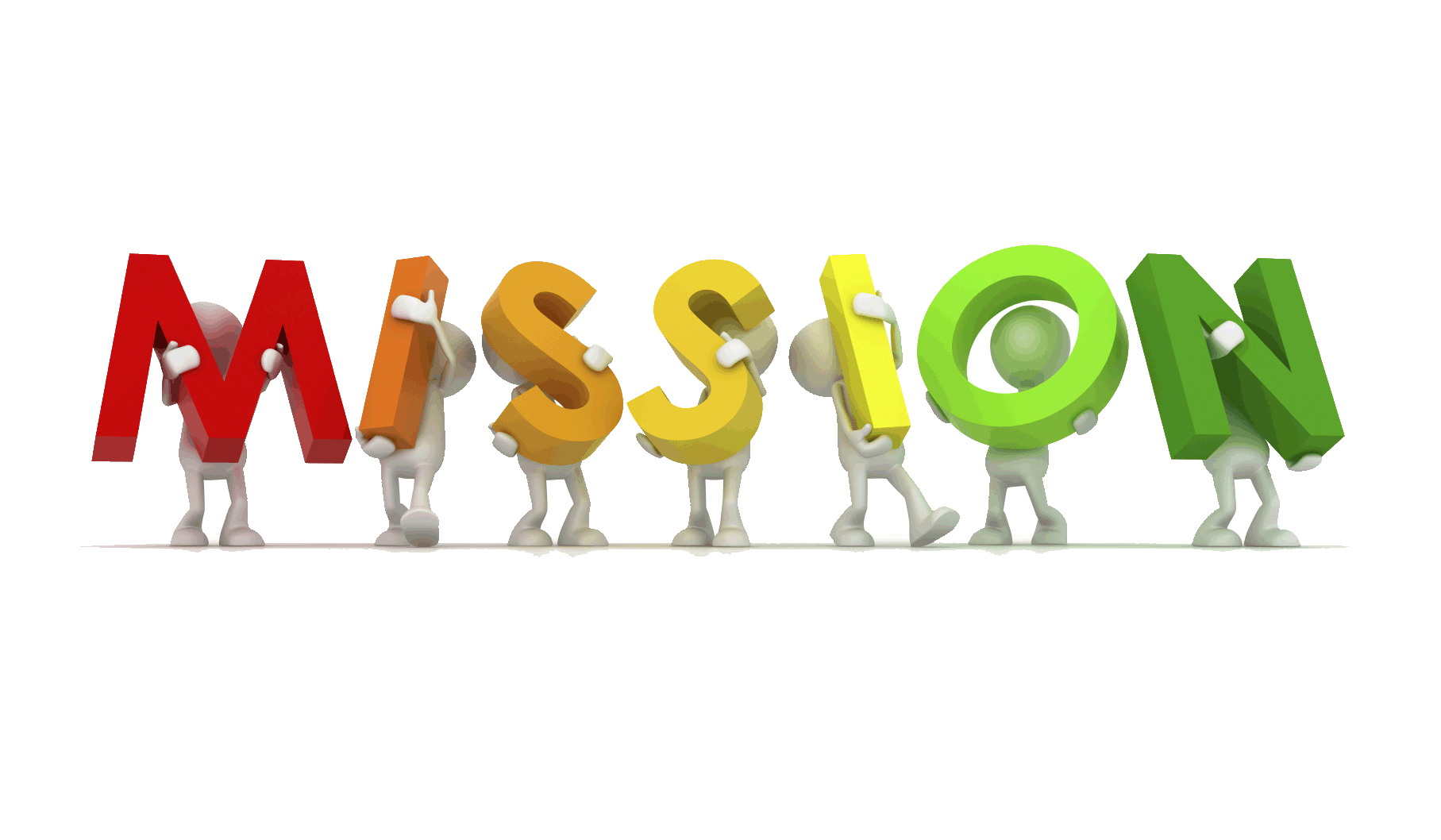 As adults we will: Guide, nurture and inspire all learners to be the best they can be through developing a love of learning and a desire to be successful.
As learners we will: Strengthen our positive mindset by embracing and developing our skills through engaging with, and learning from, our curriculum. On our learning journey we will work towards being resilient, respectful and kind. We will achieve this through following our school expectations and values.
Latest School Calendar, New Content Events
Response to and Risk Assessment for Managing Remote Learning

26

Nov

2020

Updated for 27th November 2020 "Move to remote learning -suspend mixing on all levels" "Coronavirus Organisational Actions – Moving to Remote Learning from December 14th." Click the link for the full and current Risk Assessment document: https://marsden.schooljotter2.com/key-information/covid-19
Newsletter Update - Move to Remote Learning

27

Nov

2020
Christmas lunch- open to all children.

09

Dec

2020

Our annual Christmas Party will be held in school on the 9th December. The children will have a selection of sandwiches, a mini samosa, a mini pizza, a selection of vegetable sticks and crisps. Desert will be festive ice-cream. Each child will also receive a party cracker. All learners with specific dietary requirements will be catered for according to their needs. If you want to discuss this further please contact Louise in the kitchen This invitation is open to all children. If you would like your child/children to have a school meal on 9th of December 2020, please complete and return the slip on the letter or contact the school office by 30th November 2020 • The cost of this school meal is £2.30. • There is no need to complete if your child already stays for a school meal. • There is no need to pay if you are entitled to Free School meals or if your child is in Reception, Year 1 or Year 2.
All children to work from home this week- via Google Classroom

14

Dec

2020

The Governors and I have Risk Assessed the current situation with regards to positive cases in school and we have also taken into account the well-being of staff and learners as well as their extended families. Following the assessment, we have agreed that we will be moving to remote learning from Monday 14th December 2020. This means that the school building will close to all children on Friday the 11th December and remote learning via Google Classroom will begin on Monday 14th December for the week prior to the two-week holiday. All learners will return to school on Monday the 4th January.
School closes at 3.20 for the Christmas holidays

18

Dec

2020

3:20 pm - 4:20 pm
School re-opens

04

Jan

2021

8:45 am - 9:45 am