Headteacher's Welcome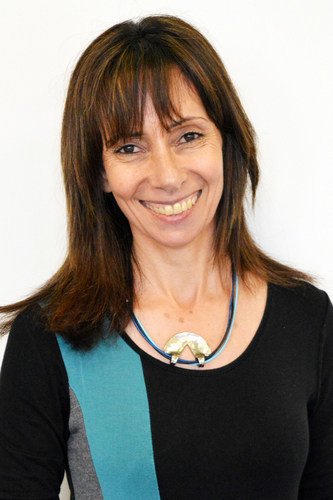 I wish you a very warm welcome to our school and am honoured you have chosen Marsden for your child's education.
Marsden Primary School is a very special place to learn where we value learning through experience, learning core skills in ways that are memorable and enable the learners to apply these skills in all aspects of life.
We talk to the children every day about their continuous learning journey. Each day is an important one as they take small steps towards big dreams – achieving our motto: "Live To Learn. Learn To Grow".
Learning is central to everything at Marsden even our class names: Explore; Wonder; Create; Imagine; Persevere; Discover; Adventure; Inspire; Inquisitive; Challenge; Determination; Curiosity; Motivation; Success and Perseverance, which tell you what learning is like here.
The curriculum at Marsden motivates our children to ask questions, see connections between things and enables them to be self-reflective about the world around them. With these high levels of engagement and the outstanding levels of care and support the children receive, they leave us as well-rounded citizens achieving well both academically and socially. We have a wide range of school clubs on offer as well as a free Breakfast Club.
We are all passionate that children develop a thirst for learning and are looking forward to working in partnership with you.
Should you wish to contact me via email please use head@marsden.lancs.sch.uk